We joined Wisconsin Physicians for Social Responsibility for this family friendly event to commemorate the lives lost in the Hiroshima and Nagasaki bombings 77 years ago and make sure that such nuclear attacks never again take place. We remember the past, so that we can envision and work for a peaceful, just and nuclear-free future.
LISTEN IN TO wort 89.9FM ~  Hannah Mortensen from Physicians for Social Responsibility Wisconsin talks about their upcoming "Lanterns for Peace" event on August 7th, to remember the 77th anniversary of the dropping of atomic bombs on the Japanese cities of Hiroshima and Nagasaki.
Open to public at 6:30pm for people to create lanterns
Program starts at 7:30pm
Lanterns start going out at dusk approximately 7:45-8:00pm
The event will be open to the public to attend at Tenney Park outside of the John Wall Family Pavilion and (weather & temperature depending) the entire event will be held outdoors. You are welcome to mail in your lantern if you cannot be in attendance. Please wear a mask if you are unvaccinated and maintain social distancing.
More information >> https://psr-wisconsin.org/lanterns-for-peace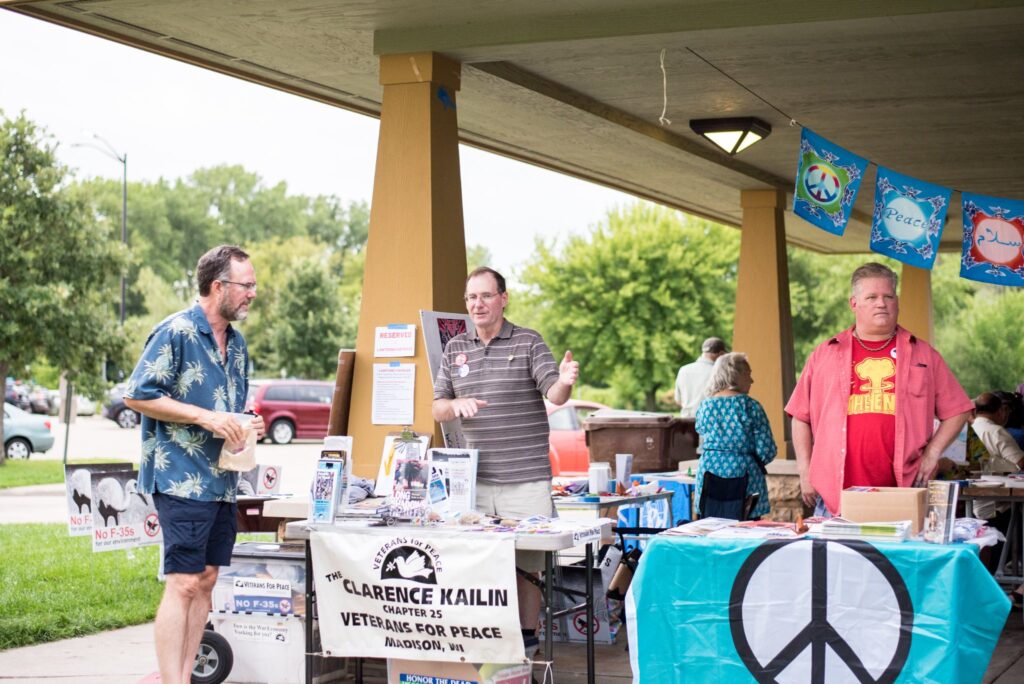 2022 Event Sponsors:
– The Friends Meeting of Madison
– Interfaith Peace Working Group (IPWG)
– Linda and Gene Farley Center for Peace, Justice & Sustainability
– Madison Raging Grannies
– Madison Veterans for Peace
– Madison Women's International League for Peace & Freedom (WILPF)
– Nukewatch
– PC Foundation
– Safe Skies Clean Water Wisconsin
– United Nations Association of Dane County
– Wisconsin Coalition to Ground the Drones and End the Wars
– Wisconsin Network for Peace and Justice
*PS: PSR WI has reused the styrofoam bases, candles and skewer sticks for the lanterns for at least 6 years. PSR WI removes all the materials from the Tenney Park Lagoon and we leave no trace.
Lanterns for Peace — PSR Wisconsin (psr-wisconsin.org)
---
"I wanted to thank you once again for supporting Lanterns for Peace 2022! I am feeling uplifted and inspired to continue our work for a better world after the event.
Follow this link for photos and a few videos.
You are free to download any of them and use as you wish > https://drive.google.com/drive/folders/1agPWdb-JrHgnRkyHZt_ylJGrm196Cvrt?usp=sharing
Thanks again
Hannah
—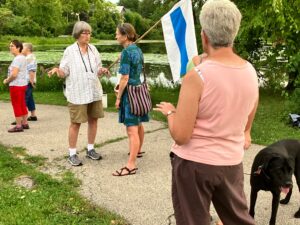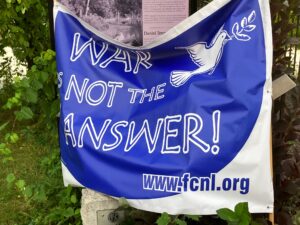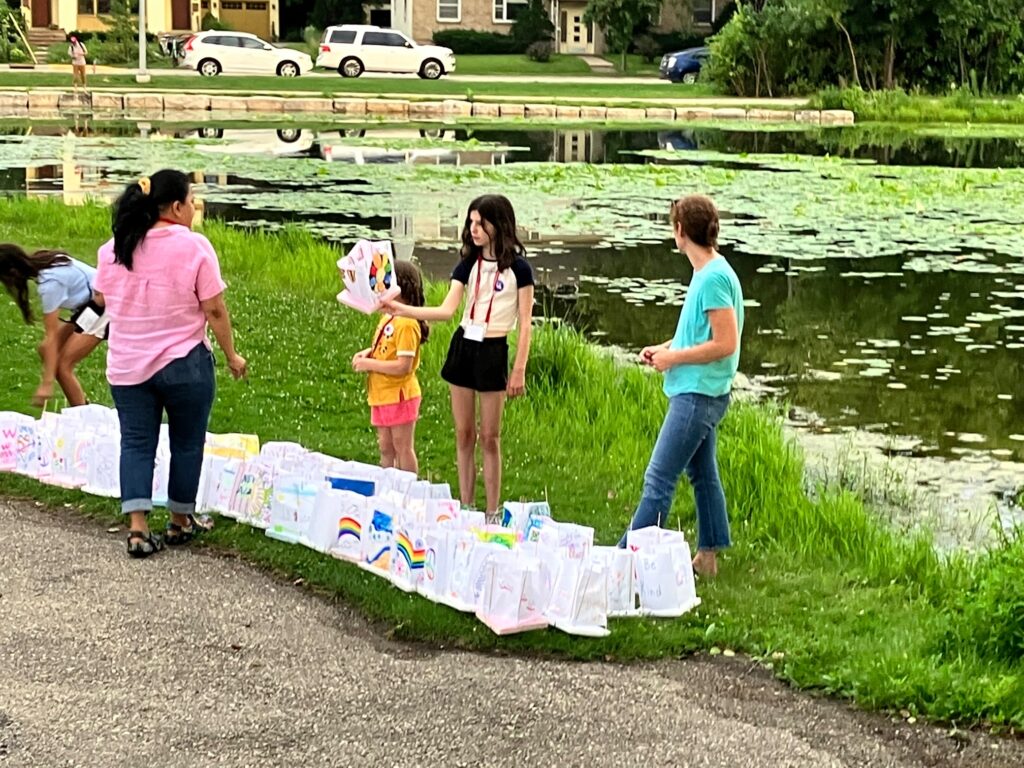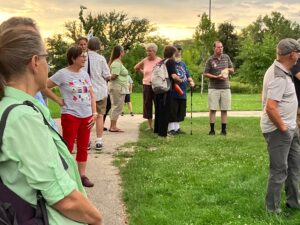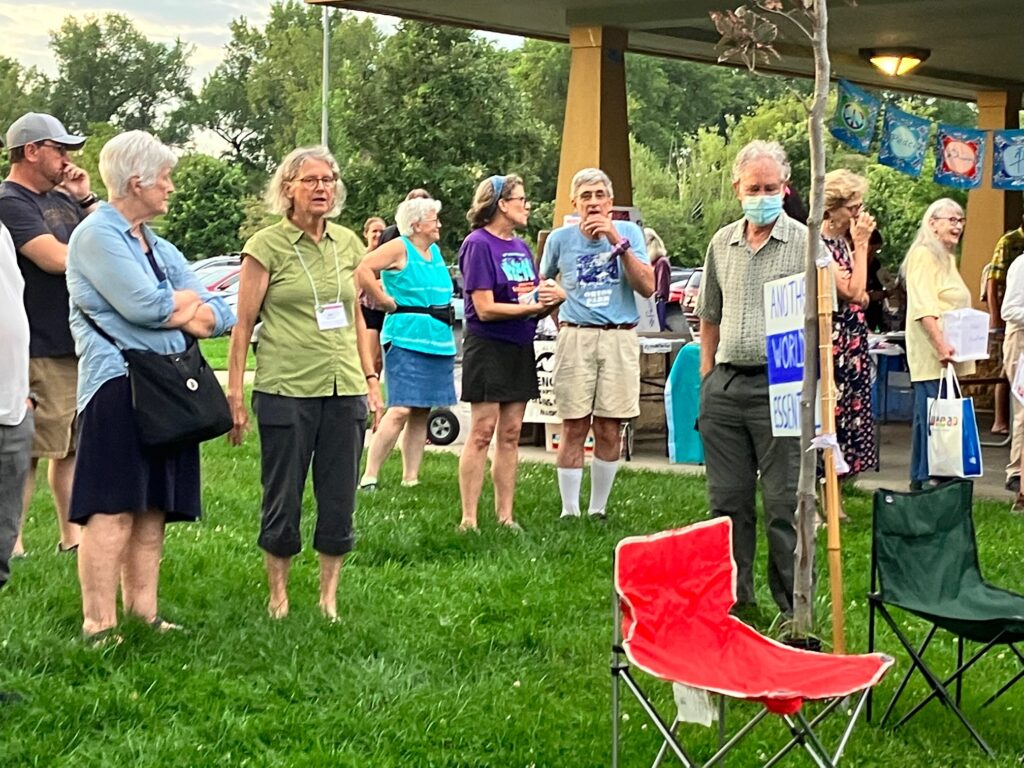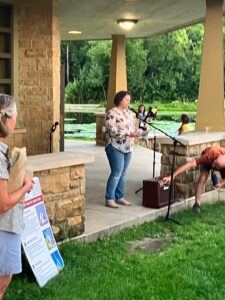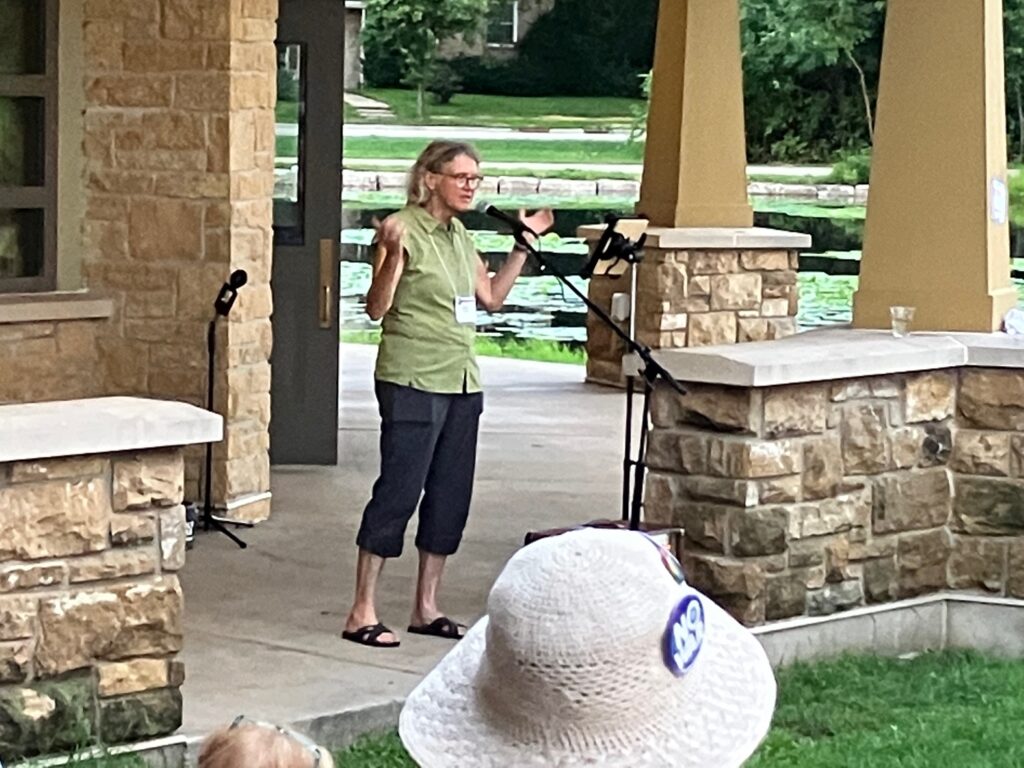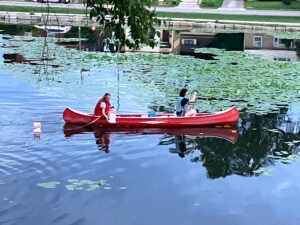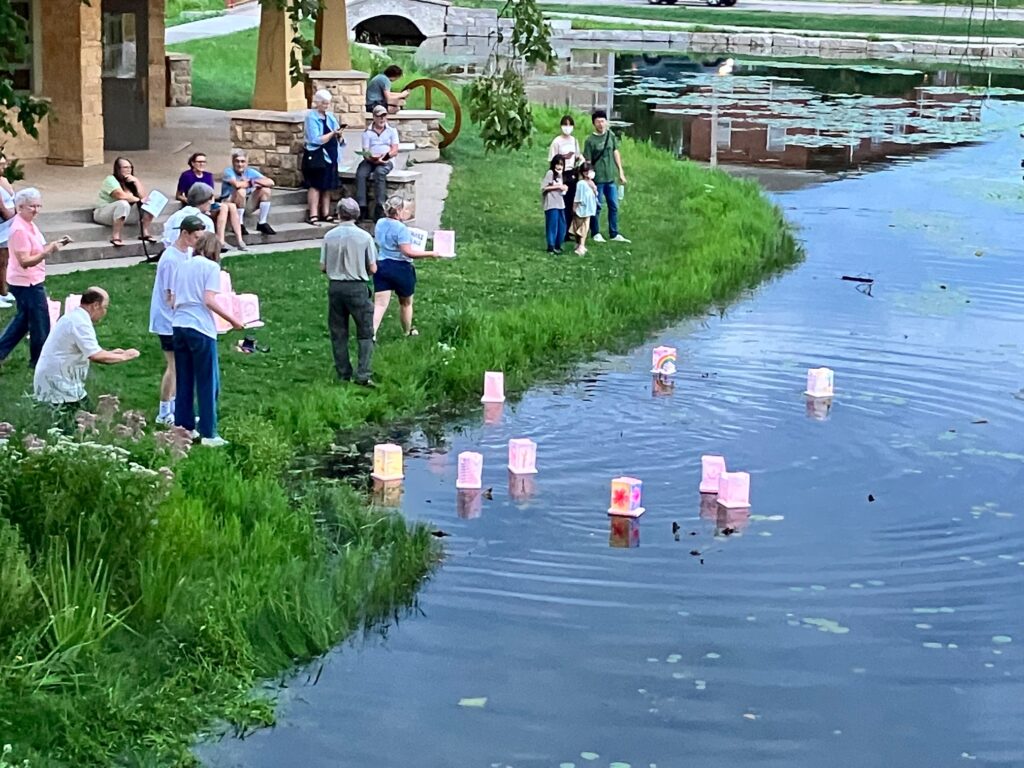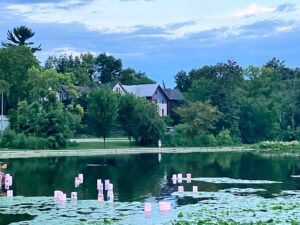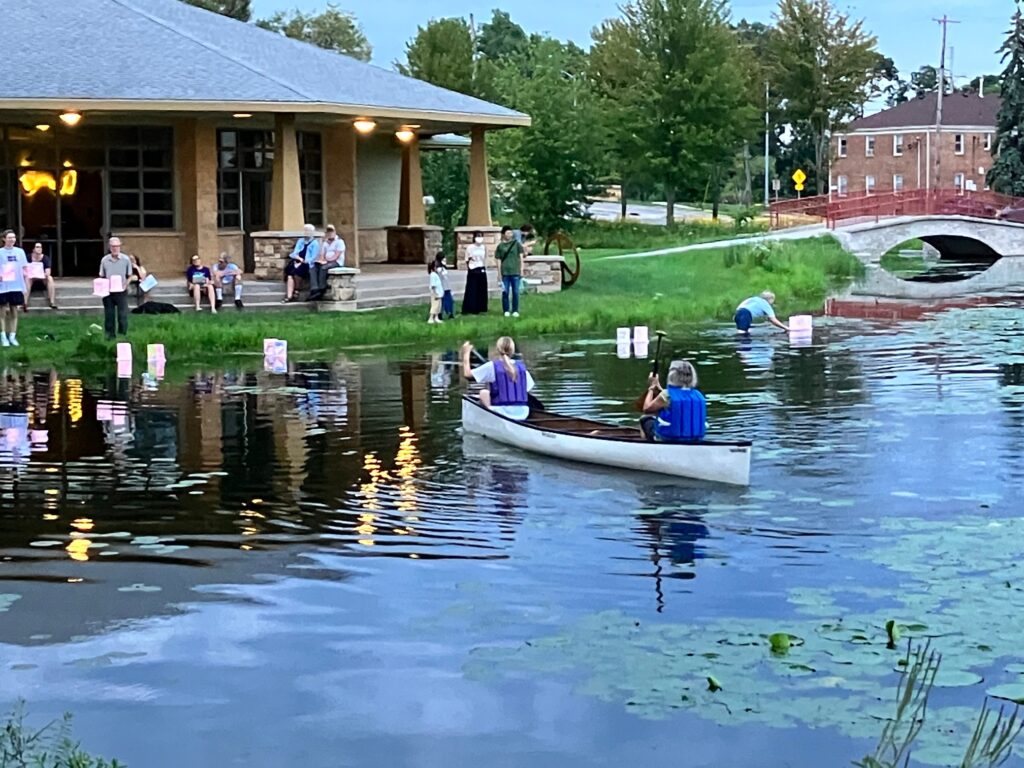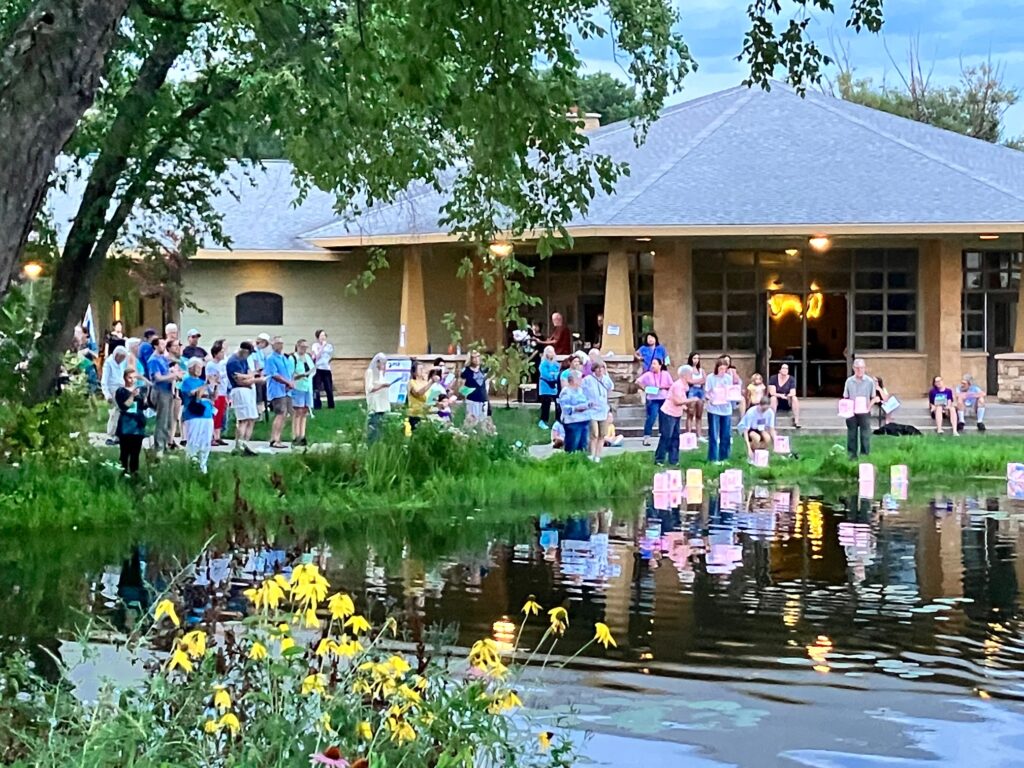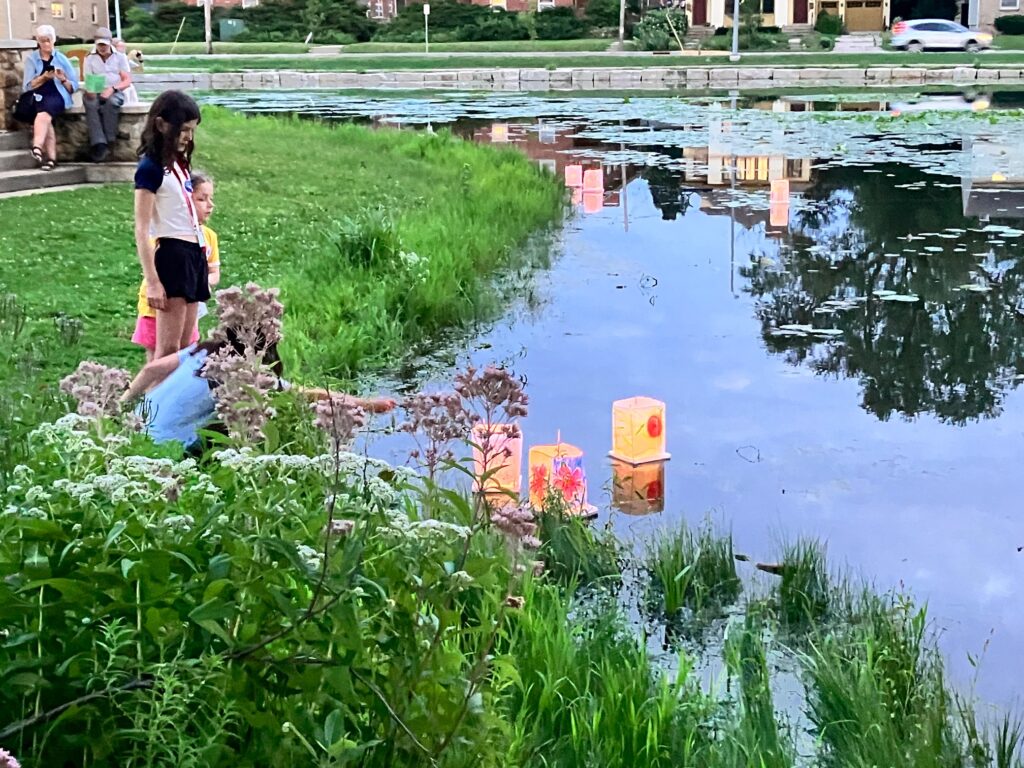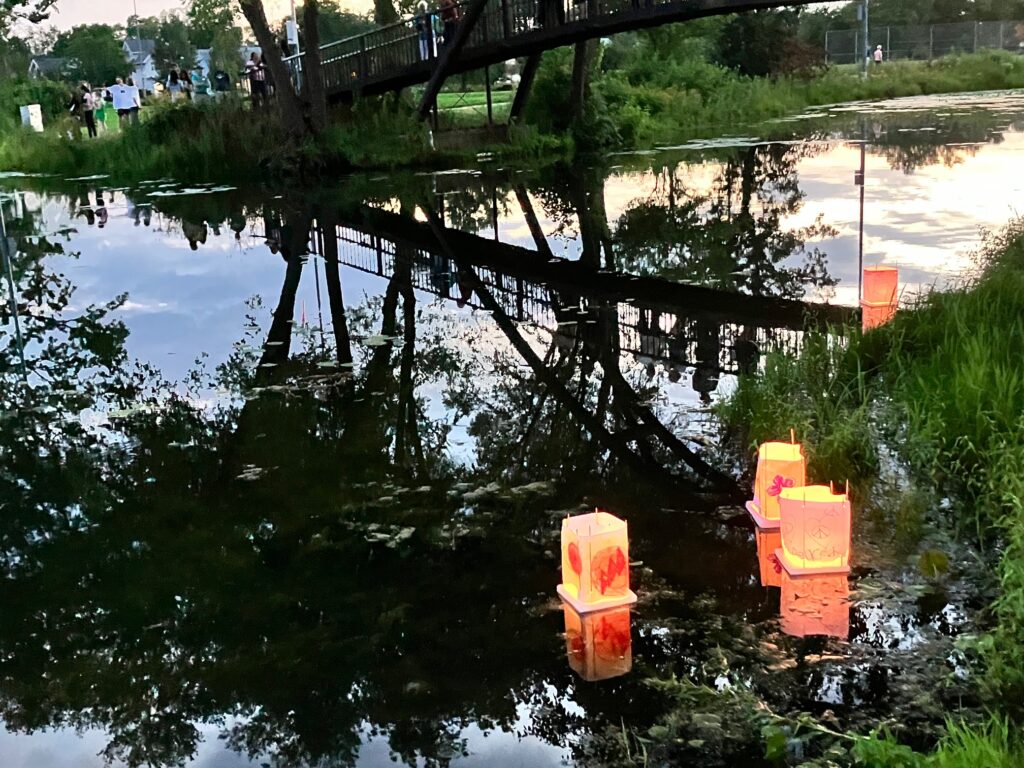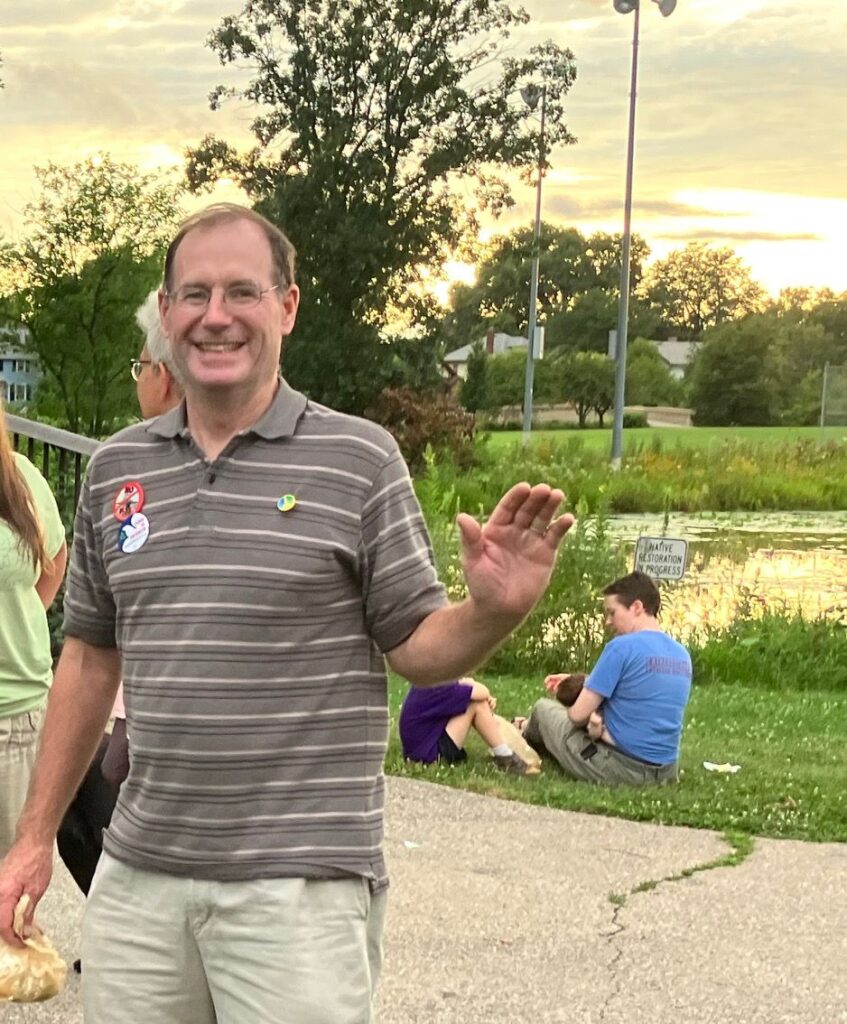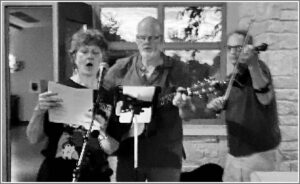 ---
Guided by the values and expertise of medicine & public health, Physicians for Social Responsibility works to protect human life from the gravest threats to health and human survival.
More Info related to Nuclear Madness