Madison Veterans for Peace can be contacted through our chapter coordinator by phone, or via the email address: info@madisonvfp.org.  The chapter coordinator and treasurer may be contacted directly via the email addresses listed below.
We welcome your presence at our monthly meetings, which currently take place the third Wednesday of the month at the Madison Area Technical College – Downtown Campus – 211 N. Carroll Street – Room 240 – starting at 6 p.m.
Contact:
Chapter coordinator: Fran Wiedenhoeft; email: faw231@aol.com; phone: 608-231-9171
Chapter treasurer:  Paul McMahon  email: heartlandphoto@tds.net
Mailing address:
Madison Veterans for Peace
P.O. Box 1811
Madison, WI 53701-1811
---
Donate to VFP
VFP is a 501(c)(3) non-profit. Contributions are tax-deductible under IRS Code. We use donations to sustain our activities, award peace scholarships to area high school seniors, pay for printing/mailing costs, etc. Without our supporters, our work would be difficult if not impossible to sustain. We thank all those generous supporters for their past contributions.
Please consider mailing a contribution to the chapter treasurer c/o our official address: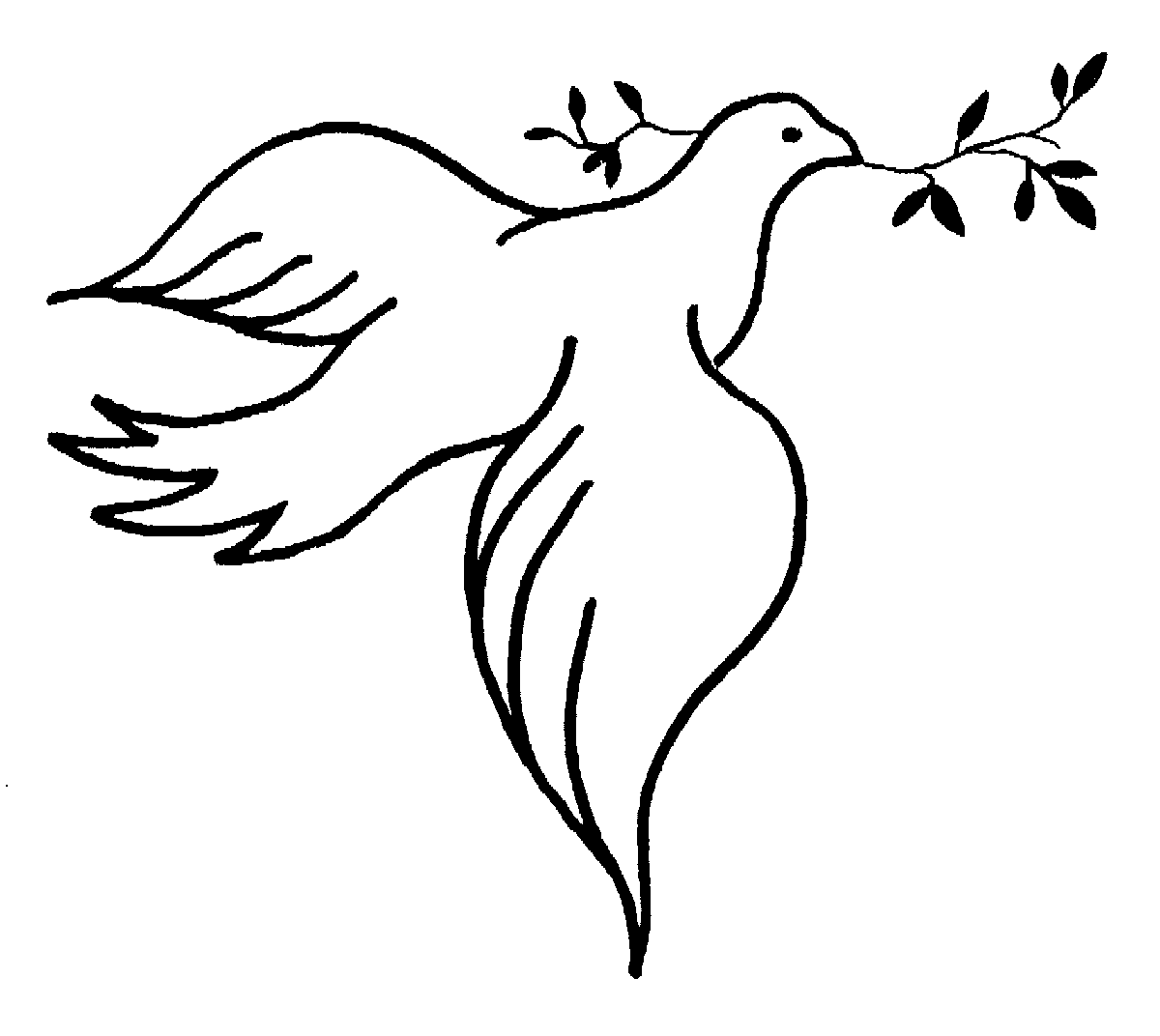 Veterans for Peace-Madison
PO Box 1811
Madison, WI 53701-1811
All contributions are gratefully acknowledged.