An Open Letter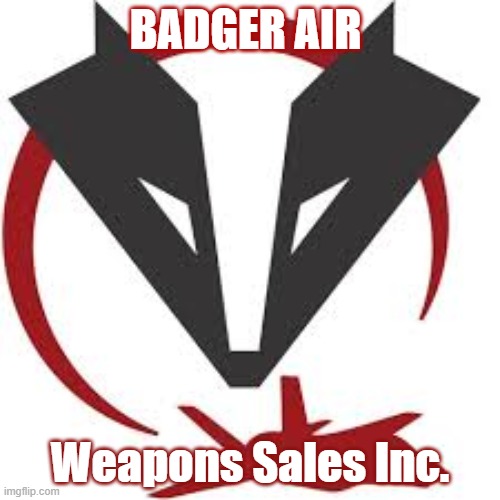 Our US Senators from Wisconsin are working for the war profiteers, please show them your dissatisfaction.  Please consider taking part in this action. 

Brad Geyer
Sunday morning, July 24, a full-page ad was placed in the
Wisconsin State Journal
 sponsored by Safe Skies Clean Water. (There will be a half-page one in the 
Milwaukee Journal-Sentinel
.)
The ad is an Open Letter to Senator Tammy Baldwin regarding the F-35 basing. It is signed by about 50 people who have been major contributors to her campaigns and urges her to reconsider her position in favor of the F-35 project.
Contact your elected officials and tell them how you feel on this scam from the military industrial complex.
Use your own words to tell Sen. Tammy Baldwin why you think it is a bad idea to put these dangerous and wasteful fighter jets in the midst of a high-density, low-income community that is already challenged by various environmental and racial injustices.
Thank you immensely for helping us to pressure the senator to do the right thing before it is too late!
Hannah, Jody, Tom and more
on behalf of Safe Skies Clean Water Wisconsin