Veterans for Peace, Inc. (VFP) is a national non-profit 501(c)(3) educational and humanitarian organization dedicated to the abolition of war. VFP was founded in 1985 by ex-service members committed to sharing the horrors they experienced. We know the consequences of American foreign policy because once, at a time in our lives, so many of us carried it out. We find it sad that war seems necessary and justified, so often, to those who have no knowledge of it. We will steadfastly, and patriotically, continue to denounce war despite whatever misguided sense of euphoria supports it.
http://www.veteransforpeace.org/
The Madison Chapter 25 of Veterans for Peace has grown to about 120 members and is named after member Clarence Kailin, who served in the Abraham Lincoln Brigade of American volunteers in the Spanish Civil War (1937-38). The Madison chapter includes veterans from World War II, the Korean War, the Vietnam War, Gulf War I (Desert Storm), the current Iraq War and one veteran of the Israeli army.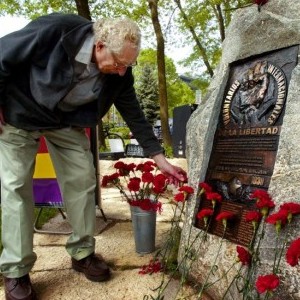 Clarence Kailin, long-time Madison peace activist and social reformer, who was a founding member. Clarence died in late 2009 at the age of 95. We honor him by carrying on his name and making efforts to establish a more peaceful and justice nation and world.
It is our fervent wish that we have no more wars from which we add to our membership.
---
Volunteer Opportunities
There are many opportunities to volunteer with Veterans for Peace. We table at the Dane County Farmers Market every Saturday during the market year (April-November), as well as at Juneteenth, Fiesta Hispana, Triangle Ethnic Fest, the Willy St. Fair, and other events. We encourage and participate in parades and demonstrations in support of our most basic democratic values and obligations to be an involved citizenry. We set up over 5000 tombstone replicas (The Memorial Mile) at Olbrich Park on Memorial Day weekend to honor those who have died in in the wars in Iraq and Afghanistan. We engage in periodic funding raising (mailings, not phone calls) to raise dollars that help us in our mission.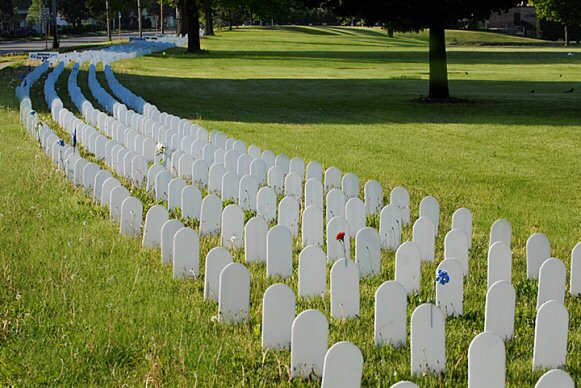 We also provide information and education at the request of legislative committees at the state and federal level on issues related to veterans and peace.
One of our former members has established peace parks in My Lai, Viet Nam, and has initiated several self-help loan programs in Viet Nam to assist Vietnamese women starting small businesses.
Are you interested in performing an student internship with VFP? We are open to ideas and will make suggestions on how you may help the cause. If you are a student, have your teacher contact one of the board members for further discussion.
We welcome volunteers! Please contact us through the email or phone number listed .
---
Donate to VFP
VFP is a 501(c)(3) non-profit. Contributions are tax-deductible under IRS Code. We use donations to sustain our activities, award peace scholarships to area high school seniors, pay for printing/mailing costs, etc. Without our supporters, our work would be difficult if not impossible to sustain. We thank all those generous supporters for their past contributions.
Please consider mailing a contribution to the chapter treasurer c/o our official address: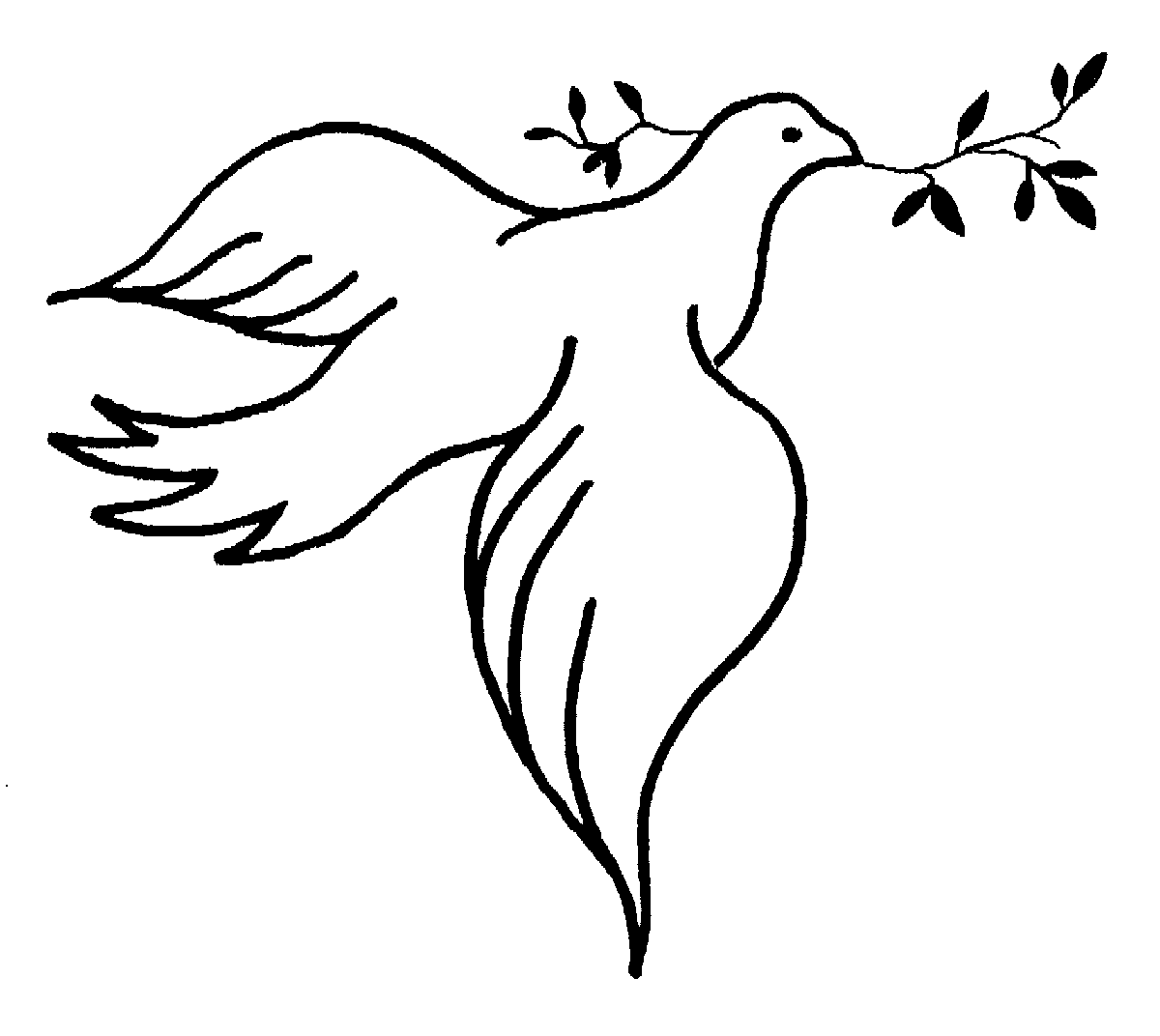 Veterans for Peace-Madison
PO Box 1811
Madison, WI 53701-1811
All contributions are gratefully acknowledged.